Ben's Friends Co-Executive Director, Clasina Field, was featured recently in HealthCentral, an online platform that provides healthcare information. Together with other resource persons, Clasina shared insights that were included in the article, 8 Things Never to Say to Someone With PsA.

For Clasina, asking someone with Psoriatic Arthritis whether or not they have tried a certain diet is belittling and patronizing. Although an anti-inflammatory diet can contribute in easing the symptoms, it does not provide a cure for PsA. It also doesn't help saying "I Know Exactly How You Feel" to someone with PsA. She explains that while this may be a well-intentioned comment, it can be frustrating when PsA is compared to other conditions that are entirely different from it.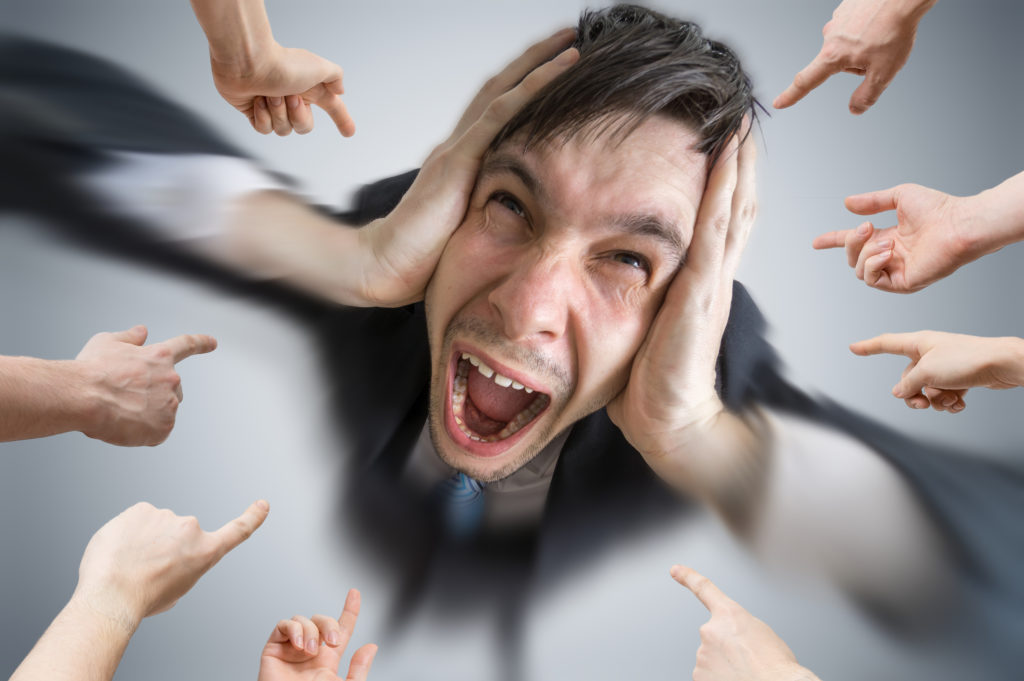 Clasina advises patients that it's really up to them how much they are willing to share. Some people are not aware they are already crossing the line. Although she admits that if the person is a friend or a relative, it might help to educate them about it.

If you're interested in reading the full article, you may access it here.